The Fall season is here and it's time to put all of those Summer Fragrances away.
So, what are the hot fragrances for Fall 2015? Well, according to Fragrancenet.com blog
Eau Talk
you should be wearing scents that are deeper and have wood and spice notes. One of my very favorite classic Fall scents is Opium by YSL. That has been one of my signature Fall fragrances for over 20 years.
Here are 10 scents to help you easily transcend from Summer to Fall via
Eau Talk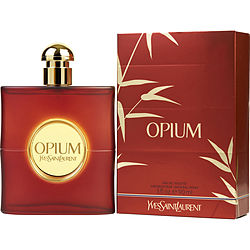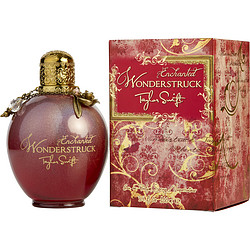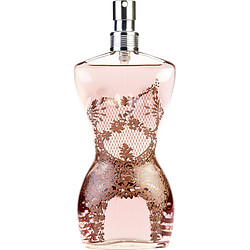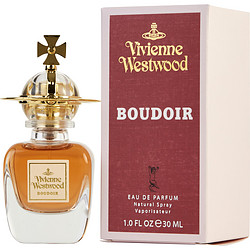 For Passionate Fruits
Jimmy Choo Exotic
tantalize your senses with accords of pink grapefruit, orchid and black currant.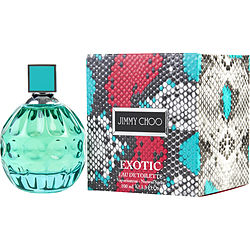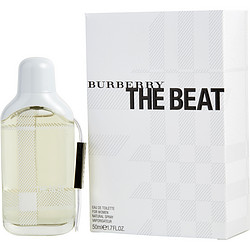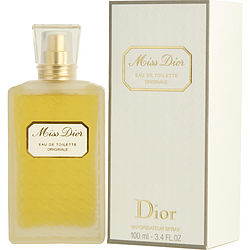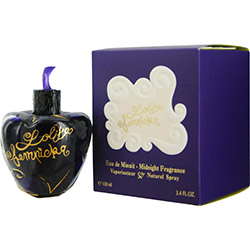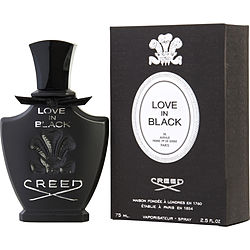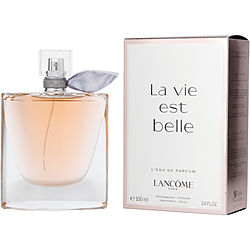 Do you have a fragrance Fall scent that you would like to share? Comment below!
Disclosure: Information and descriptions are provided by
Eau Talk
blog located on Fragrancenet.com. My favorite scent sight!