Hello Friends,
Today I am posting to ask you to please keep my friend Marla's 7 year old son Gunner in your prayers as he fights harder than ever to beat Leukemia. He has been going through one of his toughest fights and needs our prayers.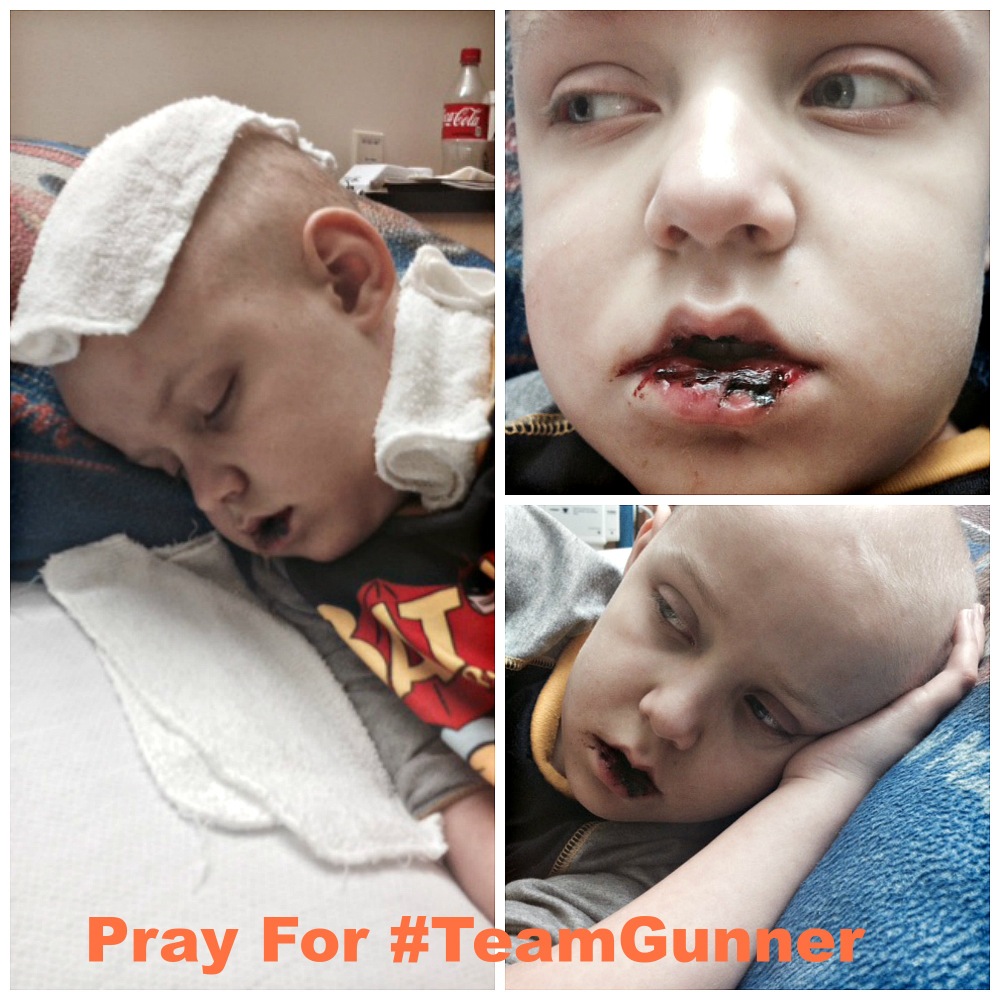 Marla and her husband have set up a
GoFundMe
account to help offset the countless expenses that have been incurred from all of Gunner's medical bills.
To follow updates on Gunner and continue your support.
Thank you so much,
Patty