I am freaking out because all of my favorite retro toys and products are now available in mini version!
Introducing
World's Coolest
from Super Impulse! These minis are sure to be a hit this holiday season and make the greatest stocking stuffers ever!
These toys are designed for ages 8 and up.
Check out some of my favorites!

World's Coolest Polaroid
The miniature Polaroid camera is the 'insta-photo' before the 'gram.' This cool keychain, that is a replica of the original Polaroid, has sound, simulated film, and a clickable red shutter button. It's artsy chic and retro!
Ages: 8+
World's Coolest Turntable
World's Coolest Turntable features a moving tone arm, spinning platter and light up strobe. It even includes a little "faux" vinyl record for a one-of-a-kind vinyl experience.
Ages: 8+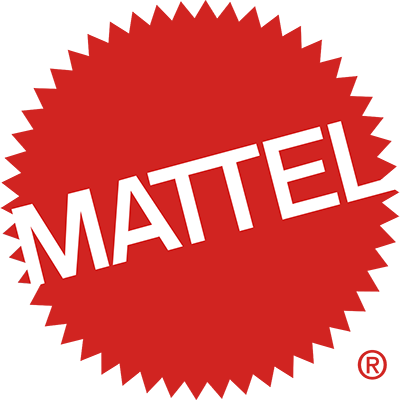 Mattel Electronic Handhelds
Mattel Electronic Handheld is the original video game. Before game consoles, mobile gaming and online games, these handhelds started it all. Mattel Electronic Handhelds are pocket sized versions of the original Electronic Football, Electronic Baseball and Electronic Basketball. Yes, they actually work! It includes a keychain so they can go everywhere!
Ages: 8+
Check out these other fun miniatures from Super Impulse.
Tiny Arcade
games that really work!
Tiny Arcade Pac-Man
Waka Waka Waka! Grab the most iconic and popular arcade game, Pac-Man in its tiniest size ever! Be sure to control Pac-Man through the maze, eating all the pac-dots along the way. Be careful, Blinky, Inky, Pinky and Clyde are always just around the corner.
Tiny Arcade Space Invaders
Space Invaders are here and they're smaller than ever! Use the tiny buttons to fire at swarms of extraterrestrials to prevent the alien invasion and defend the planet!
The Tiny arcades are also available in Ms Pac-Man, Galaxian, Frogger, Galaga and Dig Dug. They are so cool!

World's Smallest
Lite Brite
Create tiny pictures with World's Smallest Lite Brite. Hasbro licensed, this is the smallest Lite Brite you have EVER seen. Includes a light box and colorful pegs that make beautiful images light up. Features 200 assorted-color pegs and 10 design templates. Age: 5+

World's Smallest Fisher Price Corn Popper
The original Fisher Price Corn Popper by Fisher Price just got a lot smaller. Push the handle on World's Smallest Fisher Price Corn Popper and watch the colorful balls pop! The faster the corn popper is pushed, the faster the corn pops. Age: 6+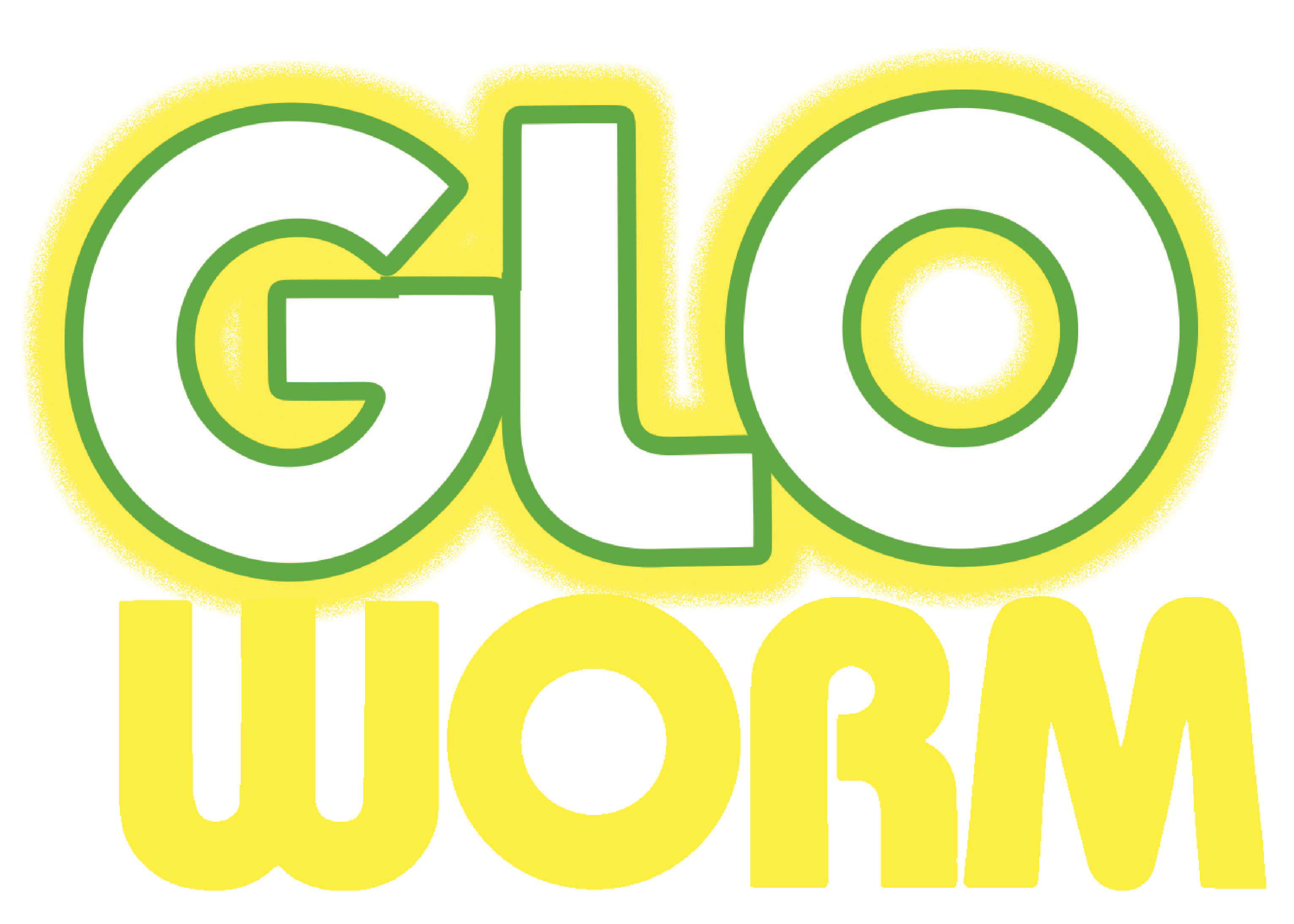 World's Smallest Glo Worm
Lay your head on your pillow and start counting sheep with World's Smallest Glo Worm by your side. Licensed from Hasbro Playskool, take this tiny cuddly bug with you on all of your pajama parties. Good night, sleep tight and squeeze your lovable bedbug to see it Glo. Age: 8+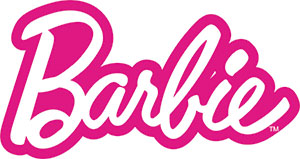 World's Smallest Barbie
Whether it's on the beach or by the pools, Barbie remains to be a fashion icon even in her smallest size ever.Featuring two of the iconic Barbie looks, the 1959 signature black and white swimsuit and 1971's Malibu Barbie with her forever tan and sunglasses. Both feature movable arms and legs and are less than 3 inches tall.

World's Smallest Fisher-Price Chatter Telephone
The iconic Fisher-Price Chatter Telephone has been a nostalgic favorite for many generations. This adorable, classic pull toy has the same friendly face, movable eyes, and classic red receiver just like the original. Ages 4+
Can you stand the cuteness!! These are just some of the many miniature items that are available on
Amazon
from Super Impulse! Be sure to add them to your holiday gift list!