This Christmas, I have a great idea for new moms, grandparents and really anyone on your list. Give the gift of a custom photo gift. Custom Envy has so many great options to choose from, and what makes them awesome is that they are personalized with a special photo, especially for the person you are giving them to.
If you have family members who live far away, and you won't be able to see, just think of the joy on their face when they open a gift with a custom photo gift of their loved ones.
Do you have a friend who is obsessed with their pet? Get them a customized photo gift featuring their furry friend.
Here are a couple of great photo gift options to choose from for your friends and loved ones. Be sure to check out the great Cyber Monday Savings and other great bonuses and savings available!
Custom Phone Cases
Adding photos onto your case is our specialty. All you need to do are to upload your photos, add filters, and edit them according to your preferences using our online design tool. We'll be in charge of rendering your photos on your custom iPhone, Samsung Galaxy, Google smartphone case. Now, you can carry a constant reminder of your loved ones, picture-perfect moments, or favorite things with you everywhere you go.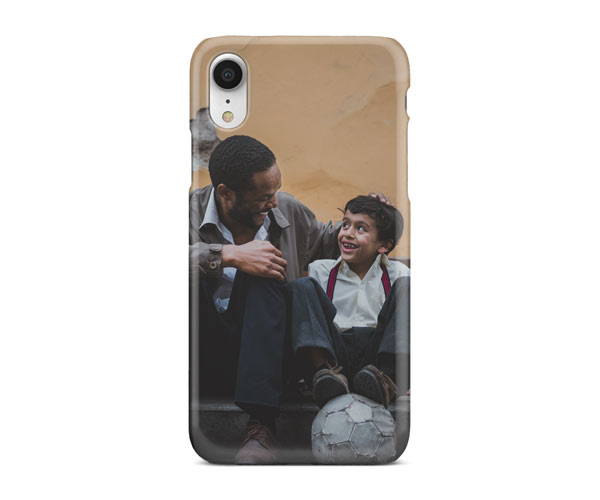 Add your name or favorite inspiration quote to personalize your case. Choose from a wide variety of fonts, colors, and backgrounds to make an original design using our user-friendly design tool. We'll make sure your design is printed precisely down to the smallest details on your customized smartphone protective cover.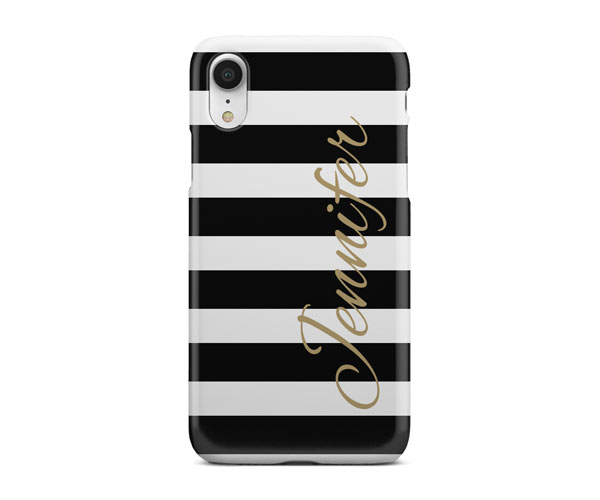 ---
---
Take multiple photos from a special event and create a custom collage case filled with your favorite memories. With several layout options to choose from, you can add two or more photos to create the perfect collage phone case. Mix in patterns and personalization for an eye-catching design.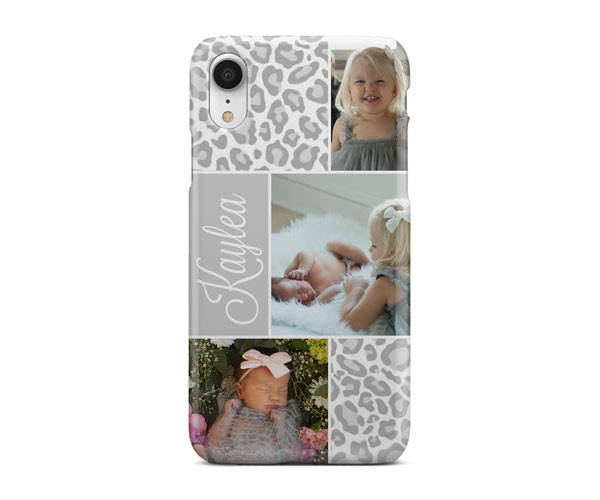 ---
Start Creating:
https://www.customenvy.com/pages/custom-phone-cases
Custom Photo Blankets
What is a custom blanket?
A custom blanket is a fleece cover for your bed or yourself with a personalized design you have created. You can personalize one of your own by incorporating any of the following into your design:
Your favorite personal photo or photos
A stylized name, monogram, or significant date
A quote that you like or one that inspires you
A snapshot of nature or life
You can choose any photo or text to print on your sherpa or fleece blanket.
Sizes Available
The smaller sizes are great for babies or laps.
Production Time
1 - 4 business days
Packaging
Arrives in box
Shipping
FREE on orders over $40. $5.99 for orders under $40.
Our custom sherpa or fleece picture blankets are printed on-demand in the United States. CustomEnvy personalized photo blankets come in several sizes, colors, and sherpa or fleece options. Your sherpa or fleece blanket is new and has not been washed. Please wash the product before using it. Tumble dry your photo blanket on low or no heat to keep it soft for longer.
Start Creating Your Blanket